Future Physics Racer
Introducing the world's first FPR. Realistic physics simulation of high end racing cars set in a future online racing series

Real-Time Strategy Racing
It's not all about racing lines. Adjust your strategy and customise your vehicle on the fly to adapt to changing racing conditions

Team Battles
A monopoly of sectors. Battle it out Team V Team to own sectors with fastest times to control resources and win the race
Galleries
Screenshots
Concept Art - Vehicles
Concept Art - Environment
What, Why, How

Wipeout Meets Gran Turismo
We love the high speed thrills of a Future Racer, and there's nothing like the immersive racing experience of a realistic Racing Sim, which got us thinking "What would happen if we combine the best of both genres and made a Future Physics Racer?"

It's fast; it's easy to play; it's hard to master and it's a whole lot of fun!
It's like taking your high powered super car into a waterslide, kicking it into overdrive and then hitting the nitrous. Proving the Unreal
It's said that, theoretically, a current day racing car would be able to drive upside down at high speeds.
Here's an article by Formula One
Putting all the pieces together in a simulator, it turns out that this urban myth is actually true, but not so fun with a current day vehicle.
Next, develop an engine with 1000+ bhp, re-engineered suspension, purpose built tyres, fully adjustable aerodynamics and an ECU programmed to help it all work together, and you end up with a racing experience with the perfect mix of terrifying and terrific.

Racing Precision vs Racing Strategy
It's a great challenge finding the best lines around a track and trying to put together the 'perfect' lap, but repetition need not be the only solution.

Collect resources as you drive (KERS) and spend it on either boosting or upgrading your vehicle during race-time. The right strategy might see you fall behind the field as you enact your build strategy and then drive double time to smoke them on the last lap to steal victory at the line.

Tournaments & Team Battles
With a range of events and game types, every aspect has been designed around making the best online multiplayer racing experience possible.

Compete as an individual racer in your class to vie for the championship, or battle it out team v team with unique 'track/sector ownership' mechanics that will highlight a well oiled and orchestrated team. 3D Driving
This is a race track like you've never played before. You can now use the walls and ceiling, meaning that the usual approach to finding the fastest lines around a track has now been flipped on it's head. Quite literally.

But while you can now drive upside down, things do get twitchy when gravity's working against you, so use it with care! The faster you go the more downforce you create, so your ideal line will depend on your speed.


VR Ready
Not only is it a fun high-speed VR experience, but the improved 'sense of space' in VR immersion enables you to more accurately read track flow.

An important racing technique is to 'look through the corner', and this is especially true in a racer where corners can now be diving downwards or arcing up and over your shoulder, so the fact that the fastest racing times so far have been set in VR is perhaps of little surprise.

Track Builder
With a third dimension to a physics based race track now possible, we've only just scratched the surface of this next frontier of track design. Use our in-game spline based track creation tool to create anything you can imagine and push the boundaries on what a race track can be.

Share your track creations online with other track builders and racers and your tracks could find their way into the championship series. Car Customisation
Change; Body kits, Engines, Capacitors, Swing arms, Rims and your Paint and Decals to customise your car to come up with the look you're after. Tune your vehicle to come up with the power delivery, downforce and suspension/handling settings that best suits your racing style.

N.B. Performance upgrades are race-time game resource only spends.

Proprietary Engine - 'RevGen'
Vehicles travelling at 1000+ kph need fast frame rates and exceptionally high physics sample rates, so an engine that's purpose built with high speed multi-threading at it's core was the only way we could deliver the level of control, performance and accurate physics that our ultra high speed future racing simulation would need.
RevGen is able to deliver a frame rate at upwards of 300fps (on a single GPU) while being able to sample our physics simulation at 600Hz on a consumer PC or laptop. This means that racing will be consistently fast, smooth, realistic and reliable.
'RevGen' uses a modular systems approach, meaning that either the entire engine, or just parts of it, are able to be used under license. Our graphics API "eight::gx" has been used on numerous titles across, PC, Playstation 4, Xbox One, Playstation 3 and Xbox 360, Nintendo Switch and (coming soon to) mobile.
If you'd like to find out more about RevGen, you can visit the GOATi Entertainment website, or contact us at info@goatientertainment.com

Tech Partner - AMD An AMD initiative designed to enable developers to create ground-breaking games, computer generated imagery and GPU computing applications with stunning visuals and high performance via open development tools and software.

Through our work with AMD, we've implemented and used a number of shaders and tools that are made available to developers at GPUOpen ...

Look Sharp
FidelityFX Contrast-Adaptive Sharpening (CAS) technology helps to deliver sharp, clean and crisp high definition visuals at high speed (Profiled at less than .05ms on our office GPU's). Makes for a great shader matching post our Temporal Anti-Aliasing pass, which creates nice softening, but leaves things looking blurry.
FidelityFX Off

FidelityFX On

It's now publicly available - So if you'd like to find out more, you can visit the
FidelityFX Website
, or get straight into the code via the
FidelityFX GitHub

+

Performance Analysis
Generates easy to understand visualizations of how your DirectX®12, Vulkan®, and OpenCL™ applications interact with the GPU at the hardware level.
Radeon GPU Profiler is provided as a binary package and can be downloaded as a GitHub release
Here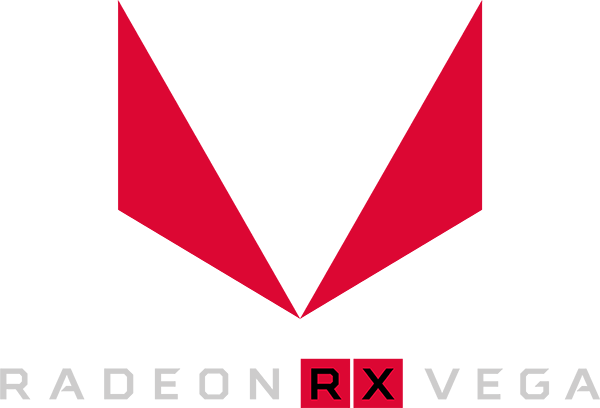 +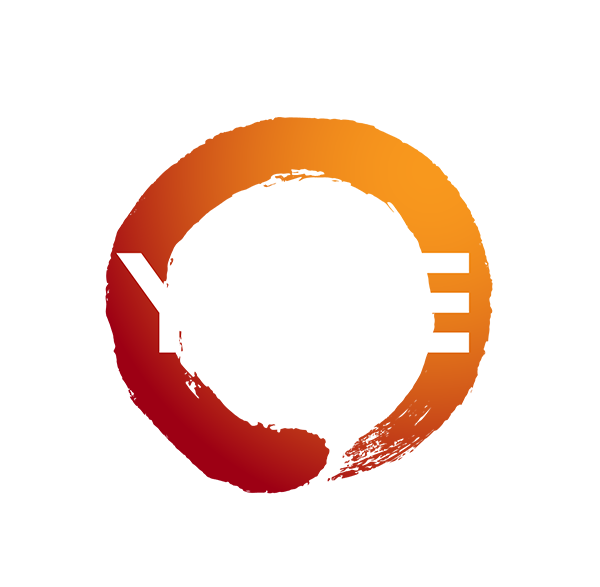 GOATi Build Machine
With a combination of
Vega
(AMD Navi RDNA Architecture) and
Threadripper
technologies, our build machine can utilise Radeon Rays 3.0 for faster and higher quality calculations during the game build process.

Open Capture and Analytics Tool
A fully open source real-time game performance analytics tool with a low overhead - Shows an in-game overlay with the current frame rate to give you an at-a-glance overview of instantaneous performance.
Includes a detailed analysis mode, based on Intel's
PresentMon
library, providing in-depth historical data captured across multiple frames for a deeper insight into runtime performance of games and applications.
Thanks To